Innovation in industrial
waste management
Value for society
and the environment
Circular economy
leadership
The regeneration of waste oils represents a circular excellence, and offers a performing, sustainable and certified product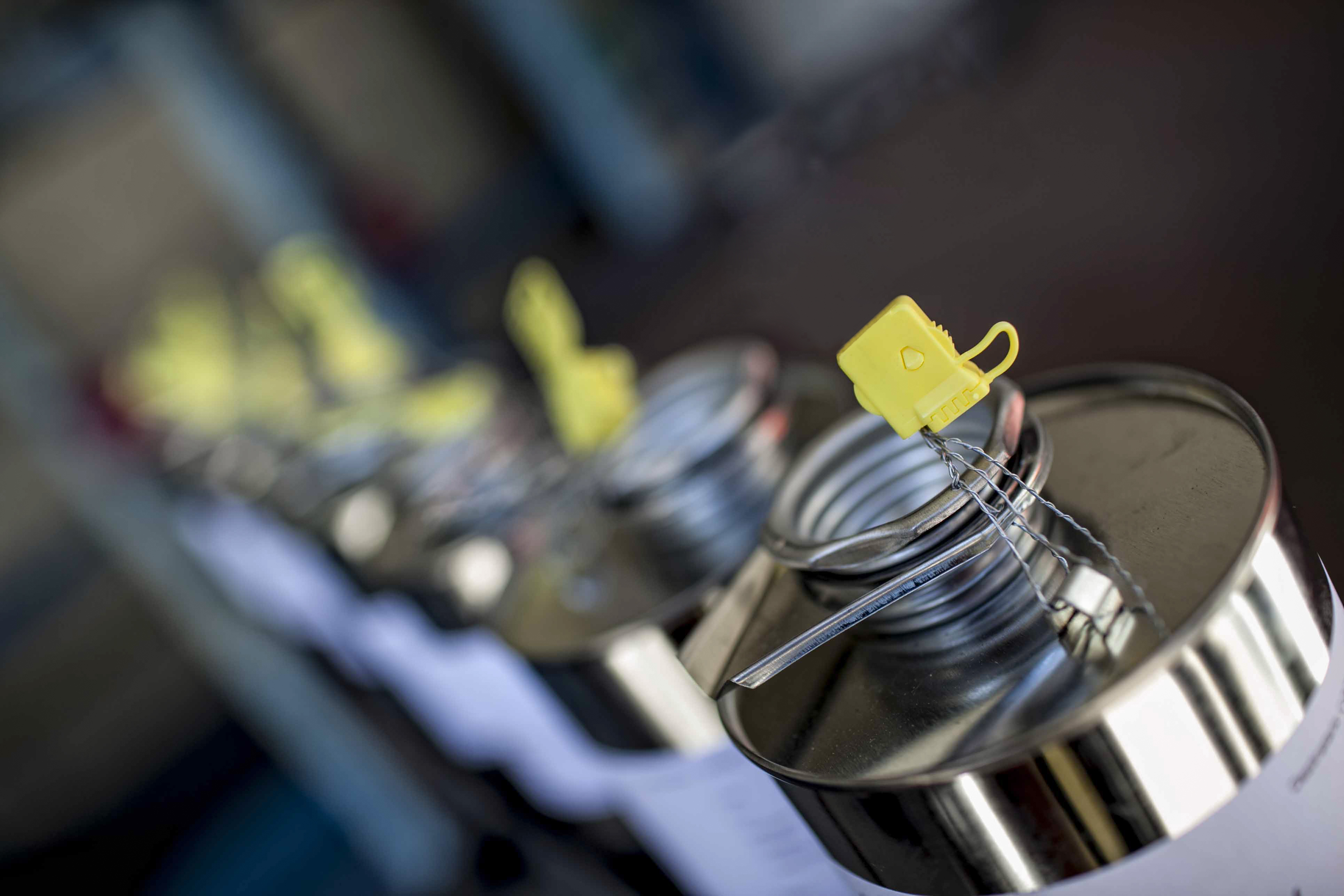 Beyond the production of pure solvents, the circular partnership with the pharmaceutical industry makes it possible to produce and trade solvents coming from the valorization of chemical waste
Traceability and transparency in environmental and administrative management are the factors that favor recycling options, compared to other forms of disposal.
Circular Economy Champions
Itelyum talks about its experience and the results of a constant orientation towards innovation.
With over fifty years of history, the company today consolidates its leadership in the regeneration of used mineral oils, the production of pure solvents and the purification of chemical waste, and strengthens its branch of environmental services for industry by building strong synergies throughout the country.
Through the transformation of waste into resources, Itelyum offers a circular model to support the realisation of the Green Deal and the sustainability of the supply chains in which it operates.
Technology and expertise to create circular value for companies, the environment and the society.